Welcome to Oceanwood Apartments
More than apartments, a home in Lompoc!
Set amidst the serenity of the open countryside, the Lompoc apartment community of Oceanwood Apartments offers a remarkable opportunity to experience comfortable living. A wealth of amenities are provided to meet your recreational needs.
Outside, discover a spacious heated pool for your year-round enjoyment and a spa for soothing away the stresses of day-to-day living. Inside there is a complete exercise center with state-of-the-art weight equipment, a comfortable lounge with kitchen, and a billiard table. All facilities are well-maintained by our professional on-site management staff.
More Than Hype.
Loved living at Oceanwood. Def. think they're the best apartments in Lompoc. T'was conveniently located for my work, whizzing up and down between San Luis and Santa Barbara. Really enjoyed my downtown chilling at the pool, or cutting over to Surf Beach at the weekends for some serious R&R. And evenings pleasantly whiled away with a bottle of Santa Maria wine on my little patio. The staff were pretty chill too!
Michelle — Yelp
My wife and I lived here for 3 years and for the most part enjoyed our stay. We wanted to live somewhere nice and quiet and really close to base and these apartments fit our needs. What first caught our eye was how well they kept the grounds. Lots of flowers, green grass and beautiful trees. The first year we lived here was nice: quiet, comfortable and enjoyable. We enjoyed how quiet our neighbors were and how close we were to the community.
Terrorrbabbletwo — Apartment Ratings
This place is great. I have lived here for 12+ years. It's quiet, clean and in a great location. Karen is awesome as the apartment manager, she is always there for you no matter what you need. If you are looking for a place to live in Lompoc, I highly recommend Oceanwood.
Lefty — Email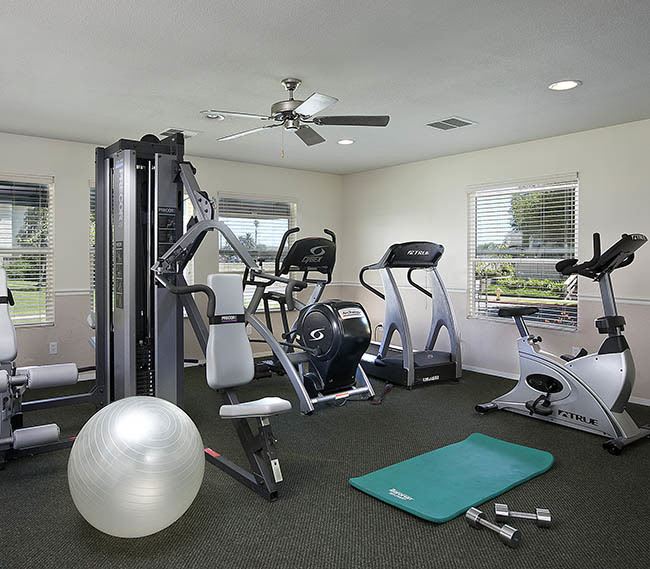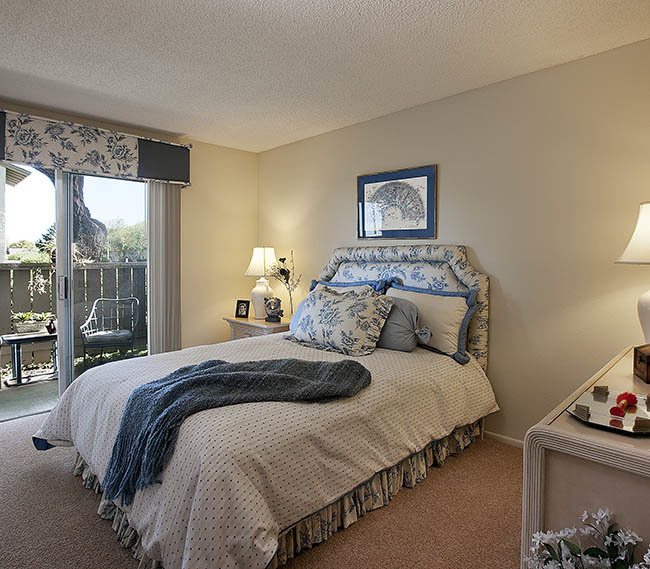 Great Minds Think Alike
Explore other communities near Oceanwood Apartments and find the perfect place to call home.